Rukometna reprezentacija Bosne i Hercegovine će na Evropskom prvenstvu naredne godine igrati u grupi E skupa sa selekcijama Španije, Švedske i Češke Republike.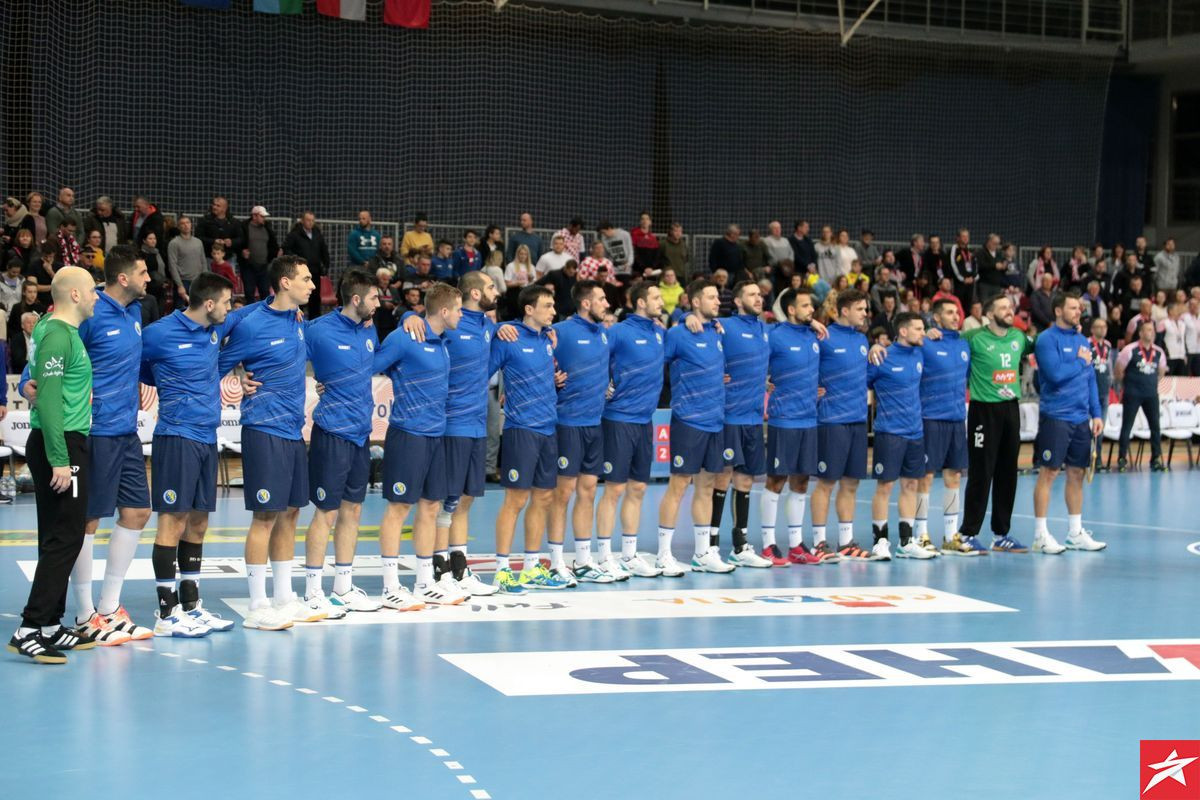 U Budimpešti je danas od 17 sati održan žrijeb grupa za prvenstvo Evrope, a protivnike je saznala i naša reprezentacija.
Izabranici Ivice Obrvana će snage odmjeriti sa Španijom, Švedskom i Češkom Republikom.
Podsjetimo, tim Ivice Obrvana se plasirao na smotru najboljih rukometnih rerpezentacija Starog kontintenta nakon ne baš sjajnih kvalifikacija. Naši Zmajevi su u grupi sa Njemačkom, Austrijom i Estonijom ostvarili učinak od dvije pobjede i četiri poraza, ali i to je bilo dovoljno za plasman na EP.
Evropsko prvenstvu u rukometu će u januaru mjesecu naredne godine biti 15. po redu. Na njemu će nastupiti ukupno 24 reprezentacije, a igraće se u dvije države i to u Mađarskoj i Slovačkoj. Ne propustite se pripremiti za najbolje rukometaško kladjenje u ovoj ligi.
Prvenstvo će početi 13., a završit će 30. prvog mjeseca 2022. godine.
Gradovi domaćini su Košice i Bratislava u Slovačkoj, dok će se u Mađarskoj igrati u Segedu, Debrecenu i naravno u Budimpešti gdje će biti odigran i finalni meč.