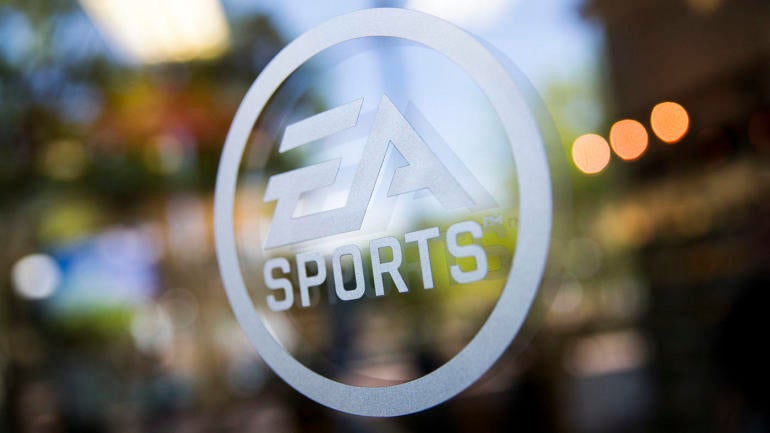 ---
EA Sports is removing all Russian clubs from the "FIFA 22" and "NHL 22" video games following Russia's invasion of Ukraine earlier in February. In addition, the Russian and Belarus national teams will be removed from both games.
"EA Sports stands in solidarity with the Ukrainian people and like so many voices across the world of football, calls for peace and an end to the invasion of Ukraine," EA Sports said in a statement on Wednesday.
EA Sports doesn't hold the full licensing rights for the Russian Premier League, which is the highest soccer division in the country. However, "FIFA 22" did previously include CSKA Moscow, Lokomotiv Moscow and Spartak Moscow.
When it comes to hockey clubs, back in December, EA Sports announced that it was engaging in a partnership with the International Ice Hockey Federation. Once that partnership became official, international teams and tournaments appeared in "NHL 22." The Russian and Belarusian clubs that were included in that partnership have since been taken out of the game.
Several international sports organizations, including the International Olympic Committee, have voiced their displeasure towards Russia following the country's invasion of Ukraine. The IIHF announced an indefinite ban for Belarus and Russia from their tournaments as well as moving the 2023 World Junior Ice Hockey Championships from the original host city of Novosibirsk, Russia.
In addition, FIFA and UEFA suspended the Russian national team from international play for an indefinite period of time. Russia was slated to compete in the 2022 World Cup this summer, but that could be in jeopardy.
When it comes to sanctions and bans for Russian clubs we are betting that this is only the beginning.