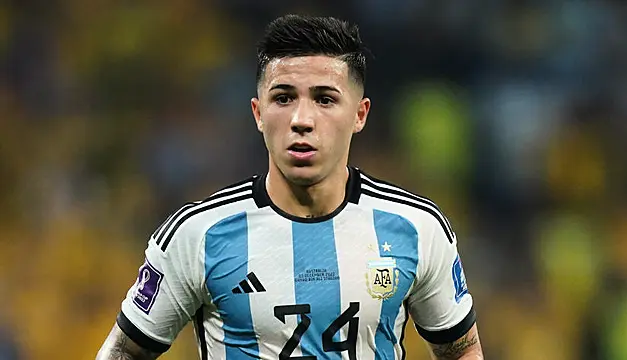 Chelsea are believed to be determined to secure Enzo Fernandez before the transfer window closes on Tuesday night. The Telegraph reports the Blues have reopened talks with Benfica over the 22-year-old midfielder after an earlier bid of around £70million (€79 million) was rejected.
The paper also reports Nottingham Forest are nearing a deal for Newcastle midfielder Jonjo Shelvey. The 30-year-old is said to be keen on the move.
Udinese defender Rodrigo Becao is reportedly on Everton's radar. The Daily Mail says the club intends on making a move for the 27-year-old to potentially replace Michael Keane, who could shortly be on the way to West Ham. Click the link and start betting.